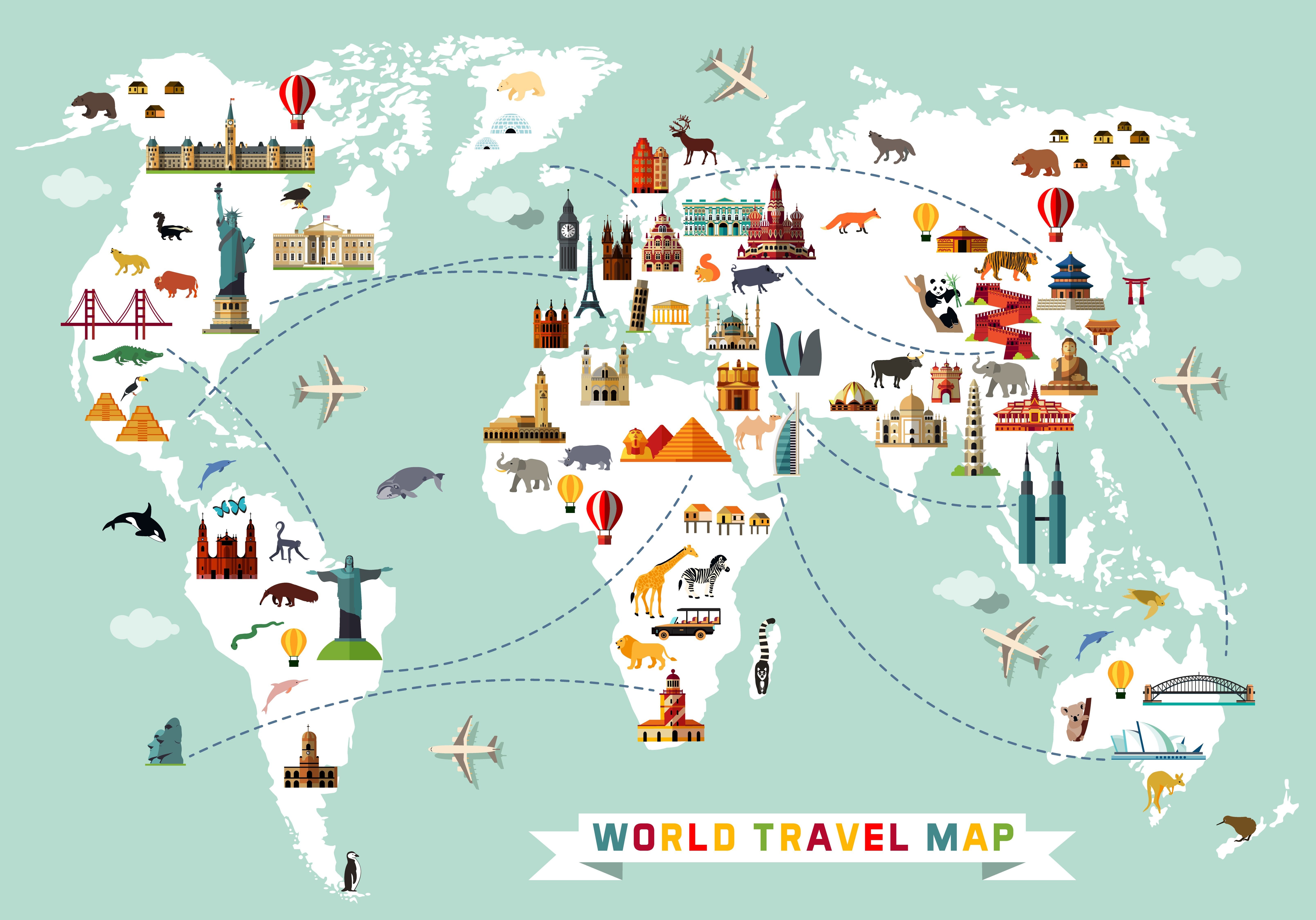 We all love to travel, to get out there and see the world. And every day brings new and wonderful experiences. But occasionally, situations come along which teach us to hone our travel skills. These are a couple of lessons travel has taught me or advice received from others. They may seem basic but being aware of them could mean difference between a good and a great holiday.
1. Think before you drink
Sounds like a road safety slogan but this time round we're talking water. Suspect water is not of course a problem in every country outside of your home country, but it pays to err to the side of caution if you're not certain of the water source. But it is difficult to think about this when you're pouring perspiration from the heat of the day and the drink on offer is enticingly cold or when you're ravenously hungry and a delicious looking salad is placed in front of you. And not to be forgotten how about when you brush your teeth? Best advice is to be prepared and when in doubt, hit the bottle!
2. Driving
Driving on the wrong side is something which happens to many with their first experience driving on a different side in a foreign country. It is often the saucer shaped eyes of the oncoming motorist heading straight for you which raises the alarm. It certainly was my experience on my first trip out in Europe and taught me a great lesson. It is a simple lesson: If you're in the driving seat you need to be in the middle of the road. And think about it – as long as you're driving a vehicle designed for that country, this rule works wherever you are.
3. Know where you're staying
Now this might seem a no brainer (and on this one I haven't had personal experience) but a friend of mine who worked in tourism in Paris told me it was a regular occurrence with her clients. Putting aside that this often happened with her foreign groups descending on Paris to celebrate new year and the rushed out of their hotels without taking any record of the address along with them, it is possible that in the excitement of the moment you may do the same. So just to be sure you don't end up red-faced at the police station asking for assistance, take a business card and a picture of the hotel. You'll also find it a great help trying to communicate with a foreign taxi driver after a night out.
4. Check what you're buying
This is another lesson born of personal experience. On my first trip to Australia whilst visiting a market in Perth, I heard the music of Yothu Yindi and purchased the CD (yes, some years ago!) Without checking the contents in the case, I paid and slipped it into my handbag. Arriving home in South Africa and in great anticipation of listening to the CD, I opened the case to find a CD of Harry Connick Jr instead. A far cry from Yothu Yindi. Lesson learnt – check what you buy!
Thanks to Carol for sharing her Travel Lessons:
5. Is it safe to go walking? 
Carol sometimes travels on her own and says:
"When I go to the (reception) desk to ask if it is safe to go for a walk they will always say yes so I then say 'Is it okay for me to walk alone outside on my own I am a female alone' and the response is usually slightly altered, more caring and reliable."
Thinking perhaps it's the woman's job to ask this question to get reliable guidance?
6. Finding your car or coach
You don't have to travel to a far off land to lose your car – happens daily at every shopping mall. So battling to find it in foreign country definitely more of a challenge. And when you're out on a tour and return to your coach you're faced with rows of neatly parked coaches and no idea which one is yours?
Simple solution says Carol: "Take a picture of the car or coach and the registration number!"
I'm sure you've also learnt some great travel lessons so please send those to me and I'll add them to the list. This is a work in progress!